Michael Chauner of Vitesse Sport Performance and Australian pro cyclist Stephen Hall announce joint coaching programs.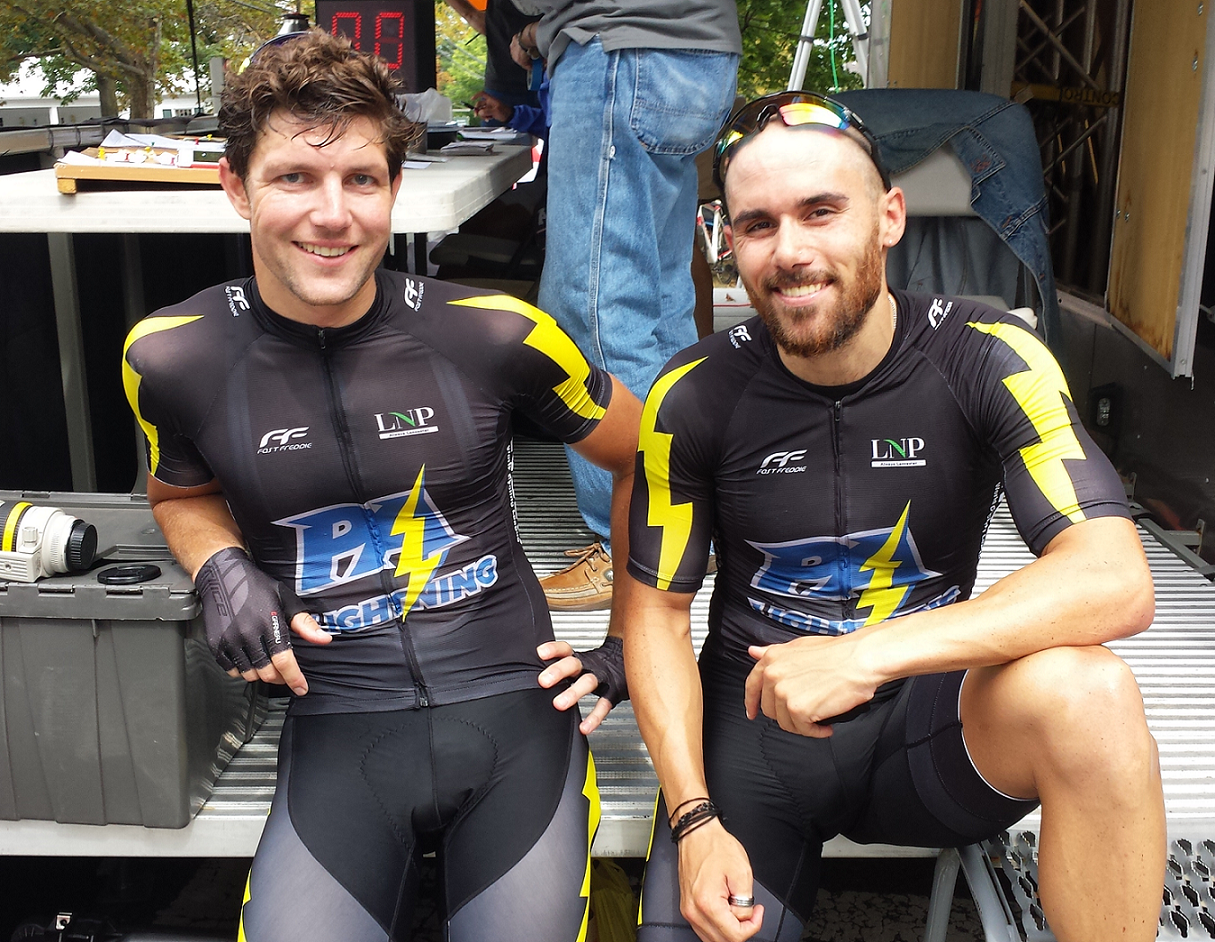 Michael Chauner of Vitesse Sport Performance and his longtime teammate and illustrious Australian pro cyclist, Stephen Hall, have formed an alliance to run joint coaching programs for American cyclists. The announcement comes as Vitesse moves into its eighth year while Chauner continues to build upon the recent addition of the Young Medalists Junior Cycling Team based in the Lehigh Valley. Hall is currently finishing a B.Sc. in Exercise Sport Science from Edith Cowan University in Western Australia and plans to be in the Unites States for the 2020 season.
New programs will include coaching led by Chauner and Hall in both track and road disciplines. They will focus on Master and amateur cyclists of all levels, and will continue to build the Young Medalist team into the top junior racing program of the region. 
Their approach embraces a strong balance between science and art, using cutting edge technology and objective data for training analytics while stressing the importance of time-tested technique, race strategy, and the mental side of being a top performing athlete. 
The future will cover all elements of becoming a better bike rider. Vitesse has been working closely with Exercise Scientist and former pro triathlete, Shannon Grady of Go! Athletics (http://www.systembasedtraining.com/about-us/), using her powerful diagnostic called Physiological Profile Testing, an advanced form of lactate threshold testing used on thousands of athletes for over 20 years.
Collecting important physiological data has greatly improved the Vitesse approach by pinpointing athletes' exact areas of strength and weakness and using that to fine tune the technical component of their training. Every new Vitesse athlete will run through this form of testing.
Growing up with the simultaneous embrace of road and track racing, Hall and Chauner come from similar schools of thought on the teaching of race and group tactics in addition to simply analyzing data. "I don't know many coaches on the market who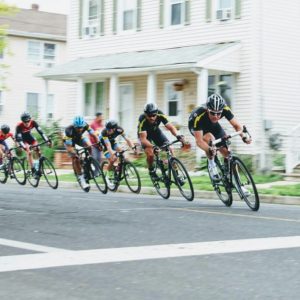 specifically teach the art of racing alongside looking through power files," says Hall, "and Mike's existing outdoor clinics for his athletes and practices for juniors are a main focus for us to greatly expand upon in the future. Coaches should be able to blend athletes' physical data with what they see with their own eyes out there on the road. Our new track sessions are also going to be a good example of that."
More detailed info on coaching programs can be found here: http://vitessesportperformance.com/wordpresscoaching-services-2/overview-philosophy/